About Us
Guiding Hands Academy is a daycare center offering a custom, dual-language curriculum emphasizing in mental, physical, emotional, and spiritual development. We provide a spacious, well-equipped, and safe facility to create an ideal learning environment for children 6 weeks – 12 years old. Supported by bilingual staff, students are submerged in a distinctive program where both English and Spanish are equally taught. Through our enriched program, students are equipped with skills and training to excel in an ever-progressing world.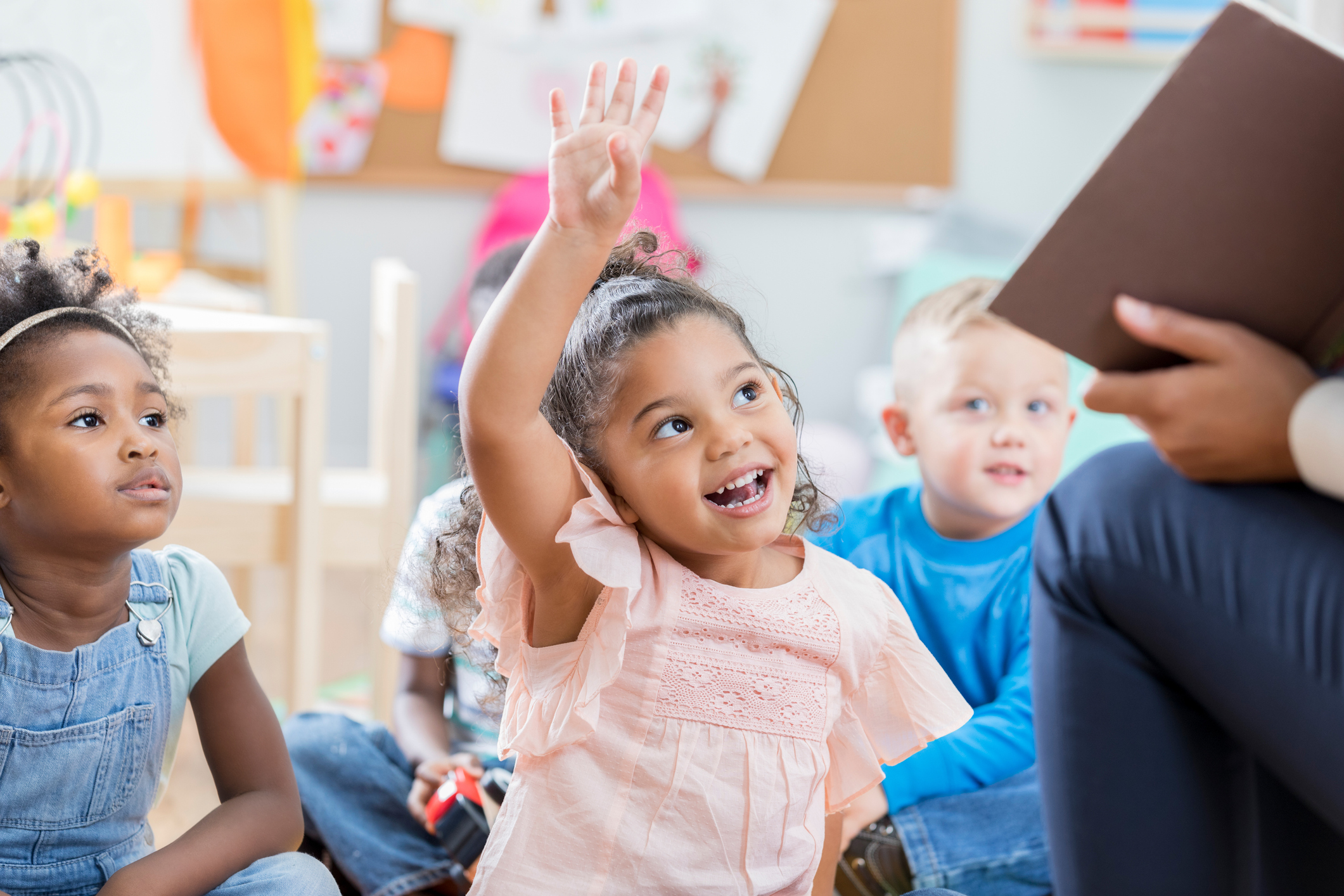 Our Purpose
To instruct children through a well-developed and harmonious path, helping them develop their mental, physical, spiritual & emotional capacity.
---
Alejandra Hage
President and Owner
Alejandra Hage received her Bachelors of Elementary Education from Universidad Adventista de la Plata located in Entre Rios, Argentina. In addition to having taught children from 1st to 6th grade since 1984, Alejandra has also held the position of Elementary School Principal. Following her passion for children she branched out in 2006 when she started working in Daycare Centers in Chicago and in 2008 she opened her own Group Home Daycare center. After 7 years of demand for her dual-language program, her daycare grew and she was able to make her dreams a reality and opened Guiding Hands Academy in the Spring of 2014. Also a Child Development Associate (CDA) Credential™ holder, Alejandra is a passionate early childhood educational director who is continuously pursuing the latest dual-language educational methods and techniques.
Cynthia Ostrowski
General Manager and Director Substitute
Cynthia Ostrowski combines her passions for child development and fitness as the General Manager and Director Substitute for Guiding Hands Academy. She holds an associate degree in child development, is trained in CPR and First Aid, Mandated Reporter, Food Protection Management, and continues taking early childhood developmental classes to stay atop of all new teaching practices. In over 13 years of experience, she has held lead teacher positions, developed and executed full curriculums for various age groups, carried out children's physical education classes, and Summer Camp programs. Now as an Administrator, she focuses most of her attention in teacher support, staff development, special projects for the center and personnel, as well as communication with established and new GHA families.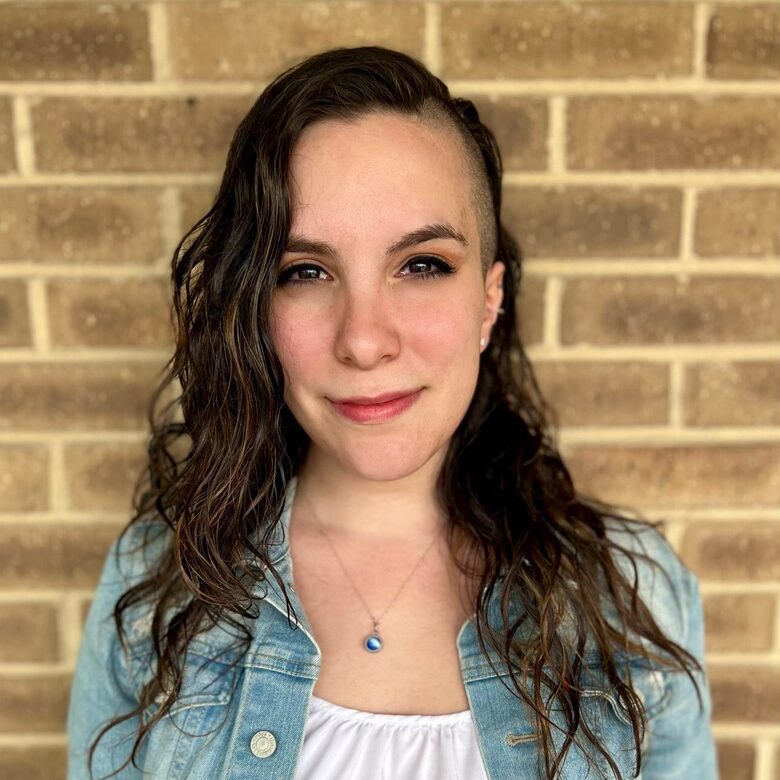 Estefania Ekkert
Assistant Manager and Director Substitute
With 5+ years of experience in Early Childhood Education as well as a background in human services, Estefania's passion is being able to connect with families and help children reach their highest potential by providing a holistic environment. Her approach to the classroom is one where children are not only learning academics but also social, emotional, and cognitive skills. Estefania is also passionate about STEAM and loves integrating hands-on experiments where kids can come out of their bubbles and explore the world around them to the fullest.